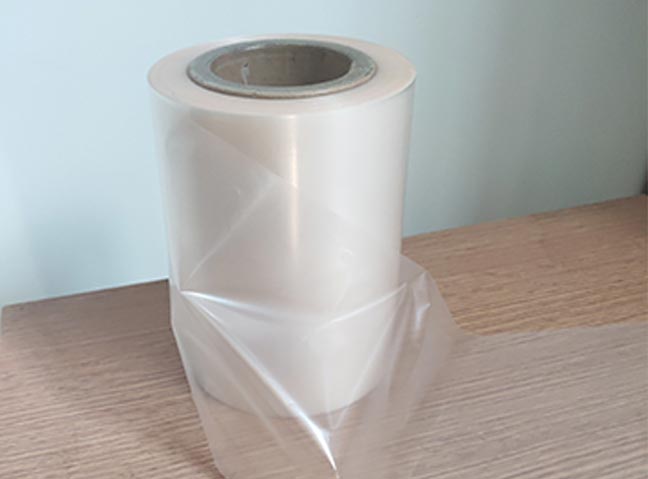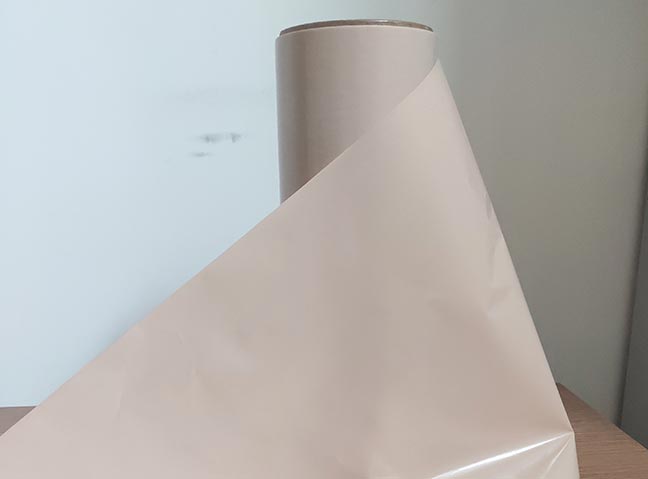 High Barrier Soft PVDC Co-extrusion film
Name:

High Barrier Soft PVDC Co-extrusion film

Color:

According Customer Requirement

Smell:

No smel

Main ingredient:

EVA, PVDC, EVA

Application:

① bottle caps                      ② ostomy bag
Introduction
Name:High Barrier Soft PVDC Co-extrusion film
Color:According Customer Requirement
Smell:No smel
Main ingredient:EVA, PVDC, EVA
Application:① bottle caps         ② ostomy bag
Technical date sheet
| | | |
| --- | --- | --- |
| Items | Unit | Limited Value |
| Tensile Strength,MD | N | ≥18 |
| Tensile Strength,TD | N | ≥15 |
| Breaking Elongation,MD | % | ≥200 |
| Breaking Elongation,TD | % | ≥200 |
| COF(Coefficient of Friction) | / | 0.2~0.6 |
| OTR(Oxygen Transmission Rate) | cm³/㎡ 24h 0.1MPa 23C,50%RH | ≤8 |
| WVTR(Water vapor Transmission Rate) | g/㎡ 24h 38C,90%RH | ≤3 |
Shelf life and storage condition
Packaging standard: According Customer Requirement
Self life: 12 months, best used within 8 months.
Storage condition: storage environment requires ventilation, drying place, and avoid direct exposure to sunlight, do not store together with the poisonous and harmful substances.
Product advantages
--Product safety:Product manufacture by food standard, all material meet FDA/EU relative laws or regulations requirement.
--Application area: lamination with other flexible packaging material as high barrier base material, It is widely used in strict requirements regarding barrier property of all kinds of food and industry package field.
--It can be high barrier seal liner of bottle caps as high barrier base material lamination with foaming PE etc. material, apply in food, drink, medical, cosmetic and other package fields.
Hot products
Packaging Division is one of the 8 SBUs of Shuanghui Development, annual sales of all types packaging products achieves 100000 tons. It is the base of design, R&D and production for Shuanghui packaging materials.
send a message
If you have any questions, please fill out the form below and contact us