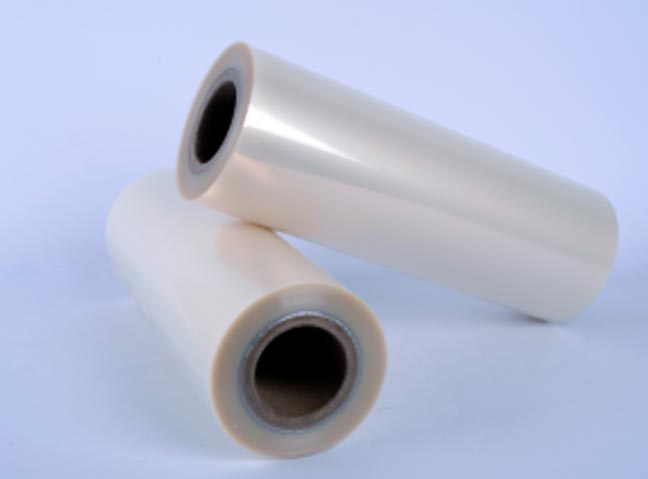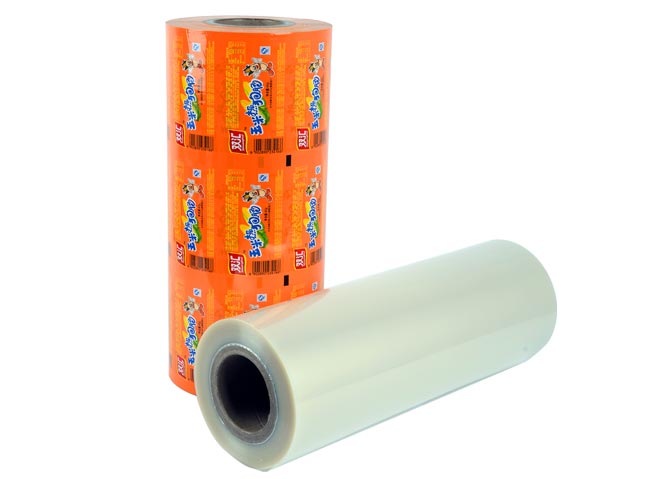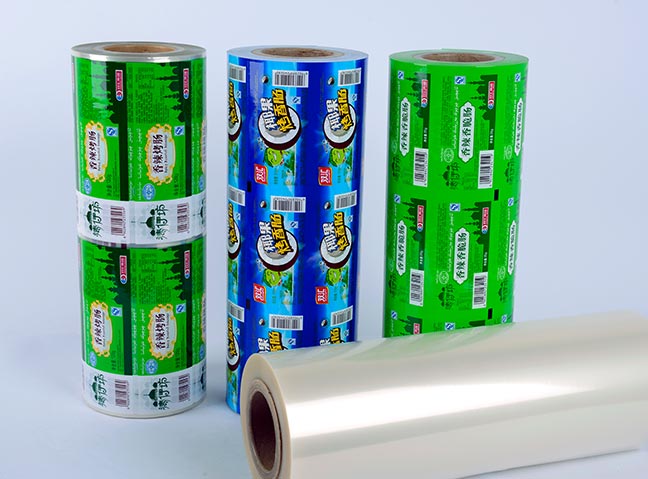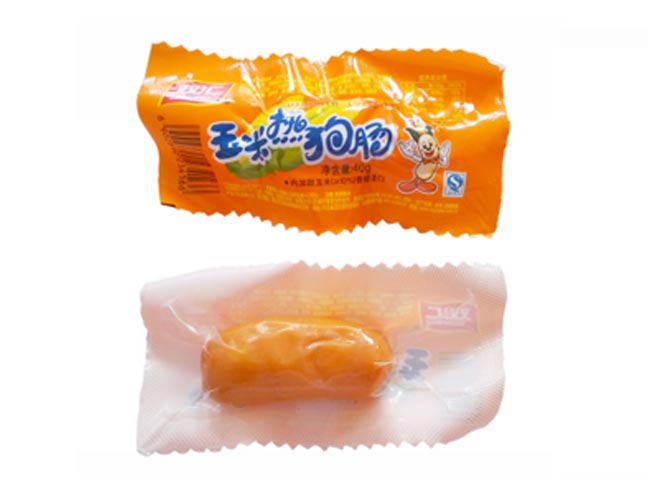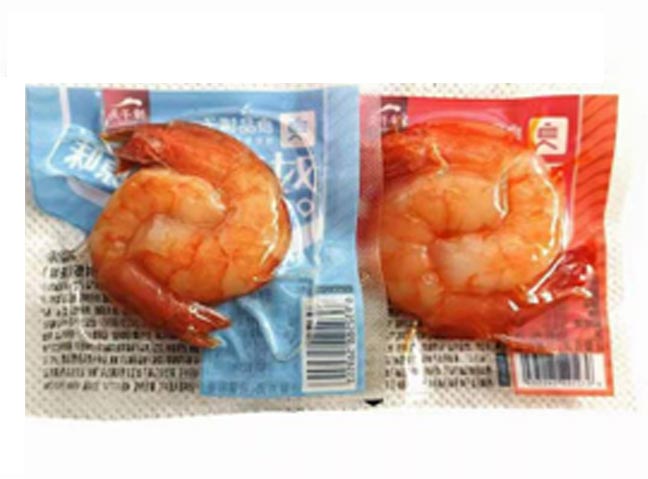 PVDC thermoforming film
Name:

PVDC thermoforming film

Application:

Chilled sausage(diameter within 3mm), small piece meat, snack foods of high protein, etc
Introduction
Name: PVDC thermoforming film
Shuanghui PVDC Thermoforming film is used PVDC base film or PVDC Co-extrusion film as barrier layer, laminated with other materials, made into different size film rolls.
Application: Chilled sausage(diameter within 3mm), small piece meat, snack foods of high protein, etc
Technical date sheet
| | | |
| --- | --- | --- |
| Items | Unit | Limited value |
| Thickness | μm | ≤120 |
| Tensile strength(MD/TD) | N | ≥20/20 |
| Breaking elongation(MD/TD) | % | ≥80/80 |
| Tear resistance force(MD/TD) | N | ≥3/3 |
| Sealing strength | N/15mm | ≥13 |
| WVTR | g/(㎡·24h),38℃,90%RH | ≤5 |
| OTR | cm³/(㎡·24h·0.1MPa),23℃,50%RH | ≤50 |
Shelf life and storage condition
Packaging standard: 1 roll per carton, 18 cartons per pallet.
Self life: 18 months, best used within 12 months.
Storage condition: storage environment requires ventilation, drying, storage temperature-10 ℃-35 ℃; when should be stored in a storage environment for more than 24 hours, and then put into production use, and avoid direct exposure to sunlight, do not store together with the poisonous and harmful substances.
Processing
Physical and chemical indicators of different structures of PVDC products and their applicability varies greatly, before first use should be based on characteristics of packaging products, select structure adapted to the sample test, and ultimately determine the best structure and process. Such as: weight, storage conditions, and so on.
Product advantages
--Product safety: the raw materials are in line with the GB9685/United States FDA/Japan MHLW certification, residues, heavy metals, plasticizer, solvent barrier properties, such as full coverage of the project relating to food safety monitoring.
-- Quality guarantee: high quality raw materials, advanced testing equipment, strict quality control system, the national quality inspection center, imposed on manufactured products to full inspection.
--Technical support: can be designed according to customer requirements to multiple processes, structure of high barrier PVDC products, products with environmental restrictions reduced circulation, reduce market return rate, improve product appearance and other characteristics, can satisfy different customers ' packaging needs.
--Supply ability: with more than one advanced blown film, printing, laminating equipment, timely and stable to meet the different needs of customers.
-- Service: national research and Development Center, State-level quality inspection centers, professional after-sales service team, have the ability to offer our customers a complete service.
Hot products
Packaging Division is one of the 8 SBUs of Shuanghui Development, annual sales of all types packaging products achieves 100000 tons. It is the base of design, R&D and production for Shuanghui packaging materials.
send a message
If you have any questions, please fill out the form below and contact us